The Outer Banks means many things to different people, but for me, there is a magic about this place that I have not felt anywhere else I have been. The natural beauty is one of the most striking things. You can smell the salt air on any given day; you can find that Southern hospitality that is contagious and you can always count on the ocean breeze to wash over you. The Outer Banks has kept that natural beauty over the years that many beaches have lost. It is a soft place to land and a friendly community to be a part of.
I started my love for Real Estate with my father when I was 21 years, buying and selling property with him was a wonderful experience and one that never left me. On a bad day, there is nothing I would rather do than to help people live their dream or to help someone sell their home to move on to the next chapter in their lives. It all able helping the other person that I love so much about my job. But for me, it's a way of life, and I would not change a thing.
Working with Century 21 is a perfect blend of a powerhouse in the real estate industry to give my clients global exposure that is so imperative in selling real estate today that many small firms do not have the resources to offer. Century21 Nachman has the reputation and brand recognition that cannot be overlooked in this changing market. With the passion of real state in my blood and the tools that Century 21 affords me, it is a win-win for us all. I would love nothing more than to help you with your dream or your next chapter in your life. Let's get started!!
Allow me to share with you the "Magic" of the Outer Banks!
Holly Henry-West, GRI
cell: 252.489.7778
I'm a Licensed REALTOR® at CENTURY 21 Nachman Realty. NC License #: 193937.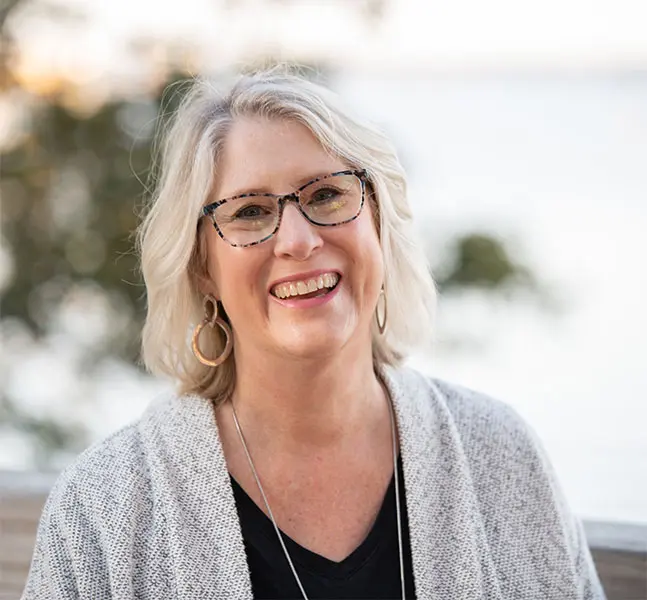 Holly has everything you need to buy or sell quickly!
With over 24 years of experience in the OBX housing market, along with the International Marketing Arm & Brand Recognition that comes with Century 21. I believe I am uniquely qualified to provide a results-driven experience for my clients.
Allow me to show you the "Magic" of the Outer Banks!



With 24 Years of experience & Century 21's relentless marketing, I can best position my clients for success when selling.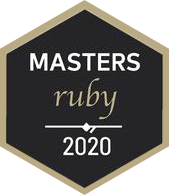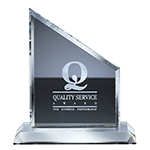 Quality Service Producer
2020
Professional Designations: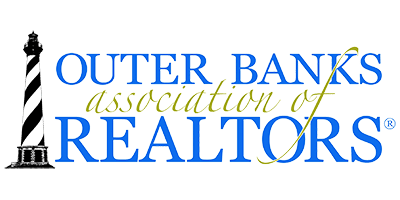 GRI Member of the
Outer Banks Association
of REALTORS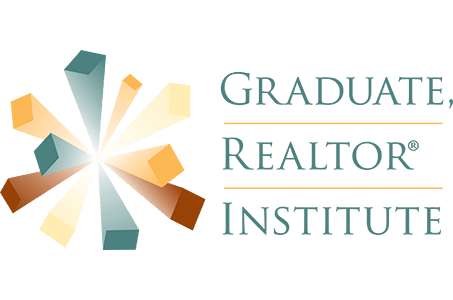 Graduate of the
Realtor Institute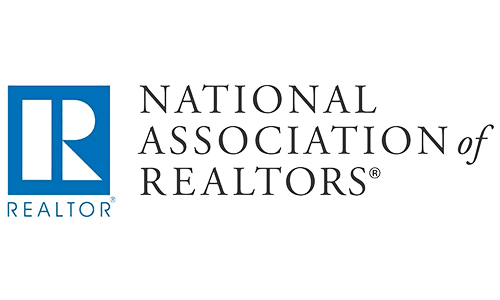 GRI Member of the
National Association of REALTORS
Holly Henry-West was great. Would recommend her to everyone.
Holly Henry-West is a consummate professional who not only knows the market but also takes the time to know her clients. Her passion for bringing people and properties together shines through in everything she does from her communications, marketing and skills and eye for detail to her knowledge of the area and overall expertise. I could not have asked for a more seamless sales experience and would encourage anyone considering buying or selling property on the Outer Banks to make Holly your agent.
I feel like I said it all. I just know that Holly was caring, extremely helpful and filled with a joy for her work which she passed on continuously.
Holly was our eyes and ears and we could not have done this w/o her. Her knowledge, wisdom, and effort were fantastic. She was thorough, energetic, and informative. This started as a business transaction and ended as if we were part of the family!
Holly is a great realtor to have represent us. We had bought this hose from her 18 years ago,and didnt hesitate to call her when ready to sell it! she is a top notch realtor!!
Holly knew we had been trying to sell property for some time. She was open and honest in the changes needed to get the sale. Being that it was a rental property and we were not able to be present to make many changes Holly stepped up to help us get what needed to be done completed. Previous agents had suggestions but did not take the extra labor efforts to get the property ready for sale.
Holly had sold a home in our neighborhood so we knew she understood the area. She also was a straight shooter when walking through our home for the first time, telling us what we needed to do to increase value and get the home sold. Her follow-up over the next few months was also on point.
Holly has gone above and beyond to help. She is top notch!
We just adored Holly!! She went over and beyond the call of her duty to make sure our needs were fulfilled! We highly recommend Mrs.Holly to all our friends & family!!
Holly Henry West is the best Relator I have worked with (my 6th home). She is smart, researched, prepared, thorough, represented me and my interests better than i did for myself, and super fun to be around. I will work with her in the future and recommend all of my friends to use her services as well.
I would recommend Holly Henry-West because of her knowledge of the community, her professionalism and her personalized approach to the sale of our home.
We could not be more pleased with the service (and friendship) we received from Holly during the sale of this property. She's the best!
Holly Henry-West is very knowledgeable and helpful regarding property values and what needs to be done to get property sold, She's well connected with the local community, and all the "players" with whom the seller and buyer need to know, She knows "the process" extremely well and is quick to act on all actions that need to be taken along the way. Holly Henry-West also is superb with respect to the negotiating process, and has a way of cutting through some of the "smoke" and closing the deal.
We were so pleased with every aspect of this transaction and Holly was the key. My son-in-law has a lot and from all our discussions about our dealings with Holly, he knew immediately that she was the one to handle the sale of his lot. She even saw a potential problem on his property and gave suggestions as to to solve it iso as to improve selling chances of my lot next door.
We were Satisfied 100% with Holly Henry-West We would recommend Holly 100% Holly's performance for us was also 100% Kimberly Bowser.
We would like to thank Holly Henry West for an outstanding job selling our sweet beach cottage in the OBX. Holly helped us find this sweet cottage many years ago and now has helped us sell our cottage. After signing the listing paperwork, She had numerous showings within 24 hours and within 48 hours multiple offers. She was able to negotiate and ratify our contract in record time. We definitely recommend our realtor, Holly Henry West to any and everyone looking to purchase or sell their home on the Outerbanks.
Holly Henry West provided us with excellent and personalized service from the time we first met until the sale of our home. Her communications with us were timely, frequent and patient as we tried to understand all the steps in selling a home. She aggressively marketed our home and it sold in a very short period of time. I would strongly recommend her to you as your choice for a real estate agent.